| | |
| --- | --- |
| | Hess Catering |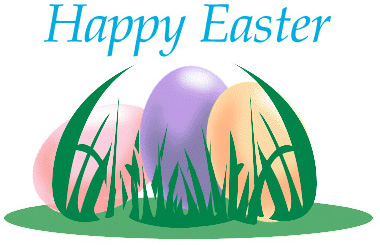 Easter & Good Friday Dinners
Full Meal Available For Pick-up.
Choose From...
Baked Ham or Roast Turkey
Starches - Choose Three...
Mashed, Parsley, Sweet, Scalloped, Potato Filling,
Bread Filling or Mac & Cheese
Vegetable - Choose One...
Corn, Peas, Green Beans or Glazed Carrots
Included with Every Dinner...
Fresh Fruit Salad, Cole Slaw, Fresh Vegetables
with Dip, Rolls, Butter, Apple Pie
---MINIMUM ORDER 10 PEOPLE---
$17.95 per person

(Sales Tax & Delivery Fee will apply)

Choose All White Meat Turkey: $19.95 per person

(Sales Tax & Delivery Fee will apply)

Save the Delivery Fee and Pick-up Your Holiday Feast!!!

Add Extra Meat

Only $3.95 per person!
Check out Hess Catering's Ala Carte Page
To Complement your Own Home Cooked Meal!!
Bread & Potato Filling, Cooked & Sliced Meats, Potatoes, and
many other items!!
Enjoy the Holiday with home cooked food without all the work!
Individual Platters....$13.95each
Includes choice of Baked Ham, Roast Turkey, Stuffed Chicken Breast, Top Round of Beef,
Mashed Potatoes, Sweet Potatoes, Filling, Gravy, Corn, Cole Slaw, Roll & Butter, Dessert
FOR MORE INFORMATION:
Please call (570) 385-3578 to make reservations
Monday thru Friday 9:30 to 4:30 - Leave a message anytime!
Page Updated 03/18/22 ©2005 hesscatering.com
Question or comments about website direct to webmaster@hesscatering.com